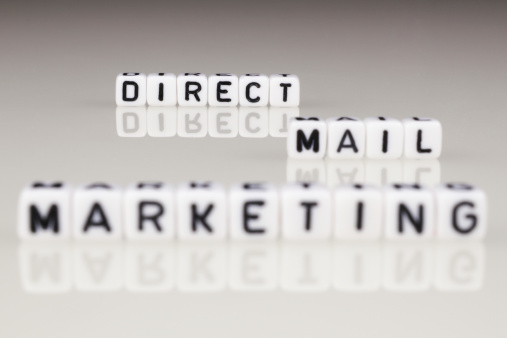 Perrineville, New Jersey resident John F. Abate has worked in the specialty publication marketing industry for more than 30 years. The owner of several companies, including WinTrack, John F. Abate is involved heavily in direct mail marketing efforts.
Direct mail marketing still has its place, even with many people around the globe forced online due to the COVID-19 pandemic. It is crucial for businesses to use direct mail marketing to push consumers toward their digital platforms. Newer technologies such as QR codes and augmented reality can be incorporated into direct mail to give customers are more meaningful experience.
Personalization is more essential to direct mail marketing than ever before, as it makes presentations much more relevant to potential customers. Sensory experiences are another major trend, as marketers develop new ways to promote products directly. Mailings that are tactile or interactive, or incorporate unique visual cues, will keep customers interested longer.